When you want to let out your urges in a BDSM experience, and you don't have a slave to fulfill your desires in real life, you can just get on a sex cam site and pick one of the hundreds of slaves who are ready to please your fantasies in a private show. Here are some ways live slave girls can please your BDSM needs in a private show.
Self Bondage
If you're into bondage, you will find lots of hot chicks who know everything about putting themselves in interesting knots and ties. They have ropes, cuffs, and even chains they can use on themselves. I recommend the busty slaves because the breast bondage looks way better on them. The Japanese slave girls are also awesome because they are natural in the art of shibari.
Pain Play
One of the kinkiest ways in which a slave girl can please you in a private chat session is through pain play. Some of them are experts when it comes to the ways through which they can punish themselves in front of the webcam. One of the most common kinks is paddling. You can also have girls slap themselves and torture their titties. Some extreme chicks can even punch themselves for you. Hot wax play is another kink that will make slave girls scream for you in front of the webcam.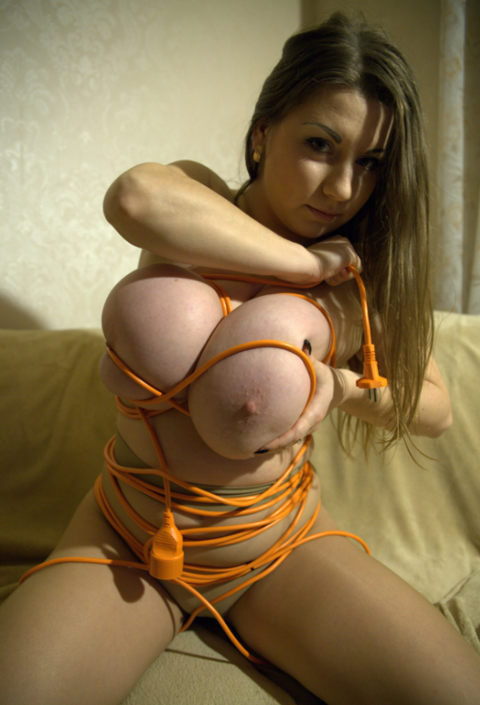 Dirty Talking
When it comes to BDSM, dirty talking is usually reserved for dominatrices. But the slaves can also talk dirty and humiliate themselves for you. They can confess to the dirtiest things they did and their most deranged fantasies. They can call you master or daddy and promise to be your obedient cumsluts forever. Or they can use Sharpies to write dirty words on their bodies.