If you're a cool wife who wants to make her husband happy on his special day, you should know that nothing makes married men happy than wild sex experiences. A sex gift can mean a lot to him and make him happier than any wristwatch, gaming console, or BBQ set. And it can also help you rekindle that flame between you, especially if you've been together for a long time. Some of these gifts can be entertaining for you. Some others can help you broaden your sexuality. Check out our ideas and pick the one right for you and your dear husband.
Buy Him Sex Toys He Can Use On You Men love playing with toys. And that also means playing with toys in the bedroom. If you don't have a lot of naughty toys at home, you should buy a bunch of them, lay them on the bed, and invite your husband to test them all on you. There are so many toys men would love to try. Butt plugs are amongst the most popular. To make your man happy, buy a butt plug with a fox tail and show up in the bedroom wearing it. He will appreciate the gesture. Another toy men want to use on ladies is the magic wand. And trust me when I say that a magic wand is a gift you also buy for yourself. A beginner BDSM kit also has many toys a man would love to use on his wife. Ropes, blindfolds, whips, paddles, and ballgags usually come with these BDSM kits.
Birthday Anal Sex
I know it's already cliche for a wife to let the hubby fuck her ass on his birthday, but if you do it right, it can be an excellent gift. When it comes to anal sex, most women think that just letting their hubbies in the back door is all they have to do. That's wrong and the mistake that can turn a nice sex experience into a fiasco. You should be prepared. We recommend an enema a couple of hours before naughty playtime. Also, ask your husband to take you easy and make sure to warm up. Let him lick your ass, a thing men love to do. Ask him to finger you and help you open up with a buttplug. Having vaginal sex while wearing a buttplug is the perfect foreplay for a proper anal experience. If you do all this, you won't have only to let your husband fuck your ass on his birthday. You'll start loving the experience, and it will become a regular part of your sex life.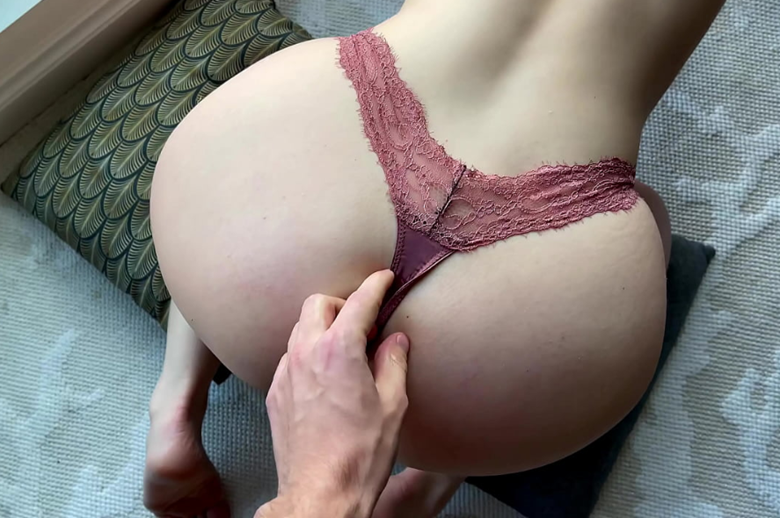 Hire An Escort For Him
If you already play with toys and do all kinds of dirty things in the bedroom, the next best sex gift is a threesome. No man will ever say no to a threesome. If you want to offer your man a threesome, but you've never done it before, always go for an escort. And if you want to make sure that the whole experience will be drama-free, hire an escort while you're on holiday. You can find Long Island Escorts, Miami Escorts, and hot call-babes anywhere you travel on sites like EscortXGuide. Make sure to let the escort know that it will be a couple-threesome before you hire her. And don't be afraid to join in on the fun. Some escorts can service both you and your husband. And there's nothing hotter for a husband than seeing his wife getting dirty with another woman. This is the ultimate sex gift you can get your husband.